John Johnson Select Used Cars, part of the John Johnson Automotive Group,
is very activate in the community.
Below you see a list of different groups and organizations that John Johnson Select Used Cars
has cooperated with thru the years.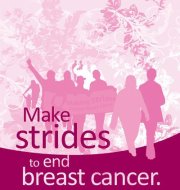 Making Strides Against Breast
Parsippany American Cancer Society

We work hand in hand with CFR of Mt. Arlington on several events throughout the year.

Semi-annual food drive and donation matching

Always accepting old cell phones for Cell Phones for Soldiers

Annual Collection of Toys for the Toys for Tots Drive




Office Phil Program encouraging child safety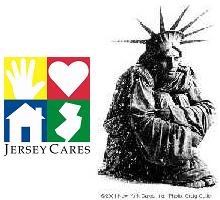 NJ Cares Annual coat drive. We are a collection site.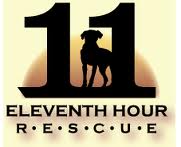 11th Hour Rescue.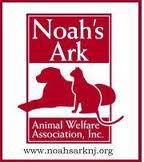 Noah's Ark Howl and Hike Sponsor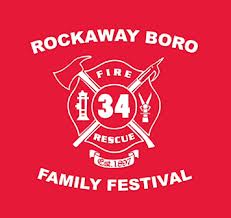 Rockaway Borough Fire Department Fireworks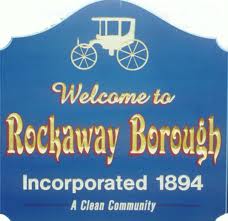 Rockaway Borough 5K




NJ Hunger Fight/Feeding America